Cybersecurity and Cloud Migration Dominate Dasher's 2019 User Technology Forum
Chris Saso, Chief Technology Officer, Dasher Technologies
We held our 14th Annual User Technology Forum at the sunny San Pedro Square Market in San Jose on March 14, 2019. Judging by the huge turnout and lively participation, the event was a success. Enterprise network security and cloud migration dominated discussion as Dasher CTO Chris Saso and VP of Engineering Josh Close hosted over 400 clients and vendors in the heart of the Silicon Valley IT scene. Throughout the day, more than 35 IT manufacturers collaborated with Dasher solutions architects at our bustling vendor fair for briefings and presentations on the latest developments in enterprise technology. Then, we capped the productive meetup by enjoying a hockey game at the nearby SAP Center Penthouse watching the San Jose Sharks play the Florida Panthers. 
The best part of our User Technology Forum is getting to spend time with our clients and vendors, gathering intelligence on real-world IT concerns, and exploring new solutions with technology leaders. We value the dialogue and the camaraderie and look forward to this dynamic event for IT professionals each year. Thank you to all who participated.
Dasher Technologies, a leading national IT solutions provider, held the 14th Annual User Technology Forum in San Jose, California, on March 14, 2019.
Key Highlights from Dasher Technology's 14th Annual User Technology Forum 2019
Cybersecurity Still Tops List of IT Concerns
Cyberattacks continue to wreak havoc on enterprise networks, and security remains one of the biggest concerns in today's IT environments. While there was plenty of information about emerging threats to network security at the 2019 User Technology Forum, "old" threats still present significant cybersecurity challenges to IT professionals. According to Dasher Solutions Architect Mitchell Hurd, "Email is still the #1 attack vector as far as getting malware into your network."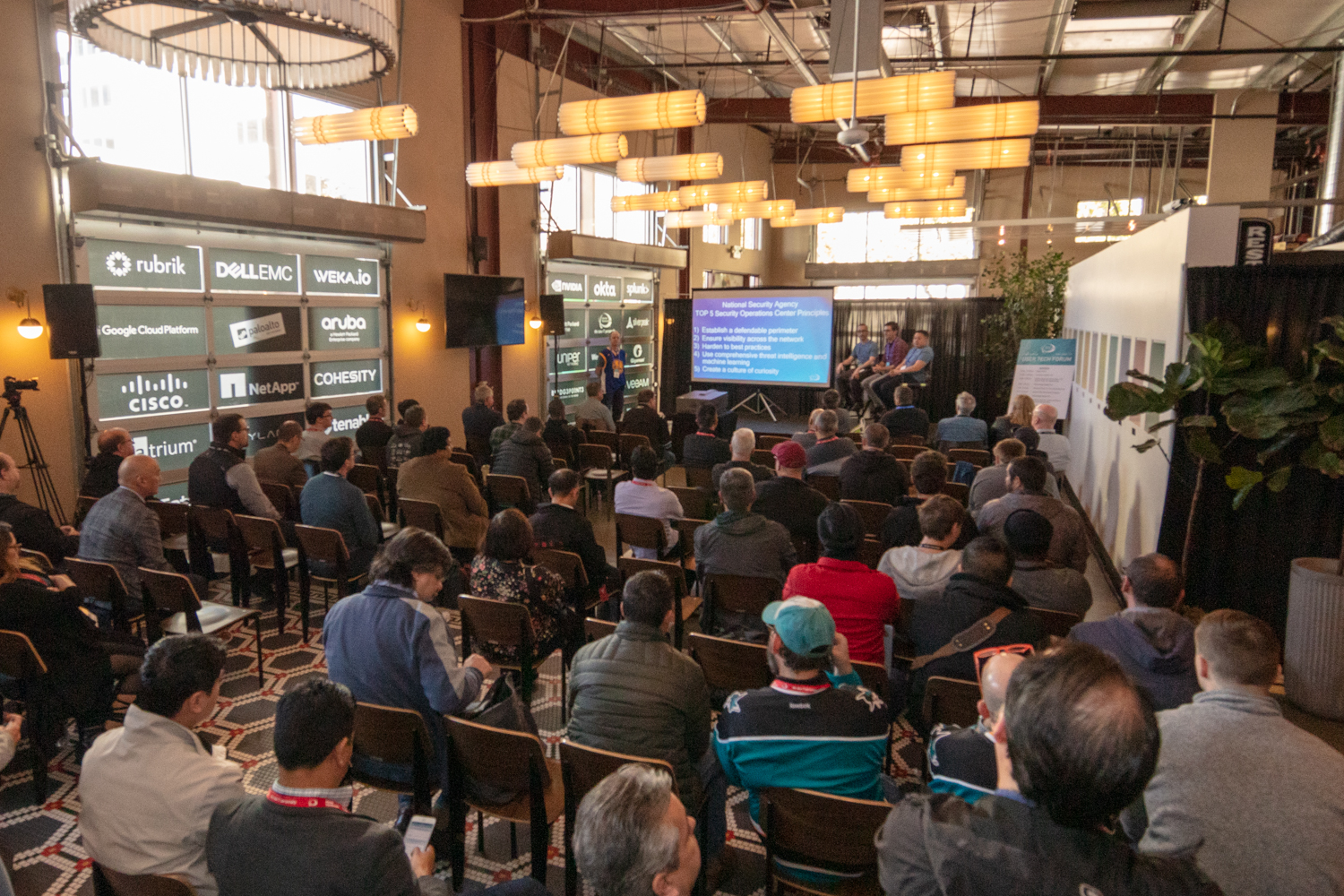 5 Ways to Protect Your Data
At Dasher's 2019 User Technology Forum, our security solutions experts shared five guidelines for protecting your data and creating a defensible network architecture:
Establish a defendable perimeter.

This keeps data assets secure and protects the enterprise IT infrastructure.

Visibility is key to network security management. Develop an incident response plan (IRP) to identify, respond to, and mitigate the effects of a cyberbreach incident.
Incorporate both traditional and evolving best practices in your security strategy to safeguard networks from the host of existing and emerging cyber threats.
Leverage modern AI and machine-learning technology. Automation can amplify human IT security work with enhanced threat intelligence, continuous prevention, and speedy response measures.
In the words of Dasher Senior Solutions Architect James Delancey, "It takes a network to fight a network." Create a culture of curiosity to make cybersecurity a pillar of the corporate agenda. Teamwork is the only way to change people's habits and make a meaningful difference in protecting organizations against an increasingly aggressive cyber-threat landscape.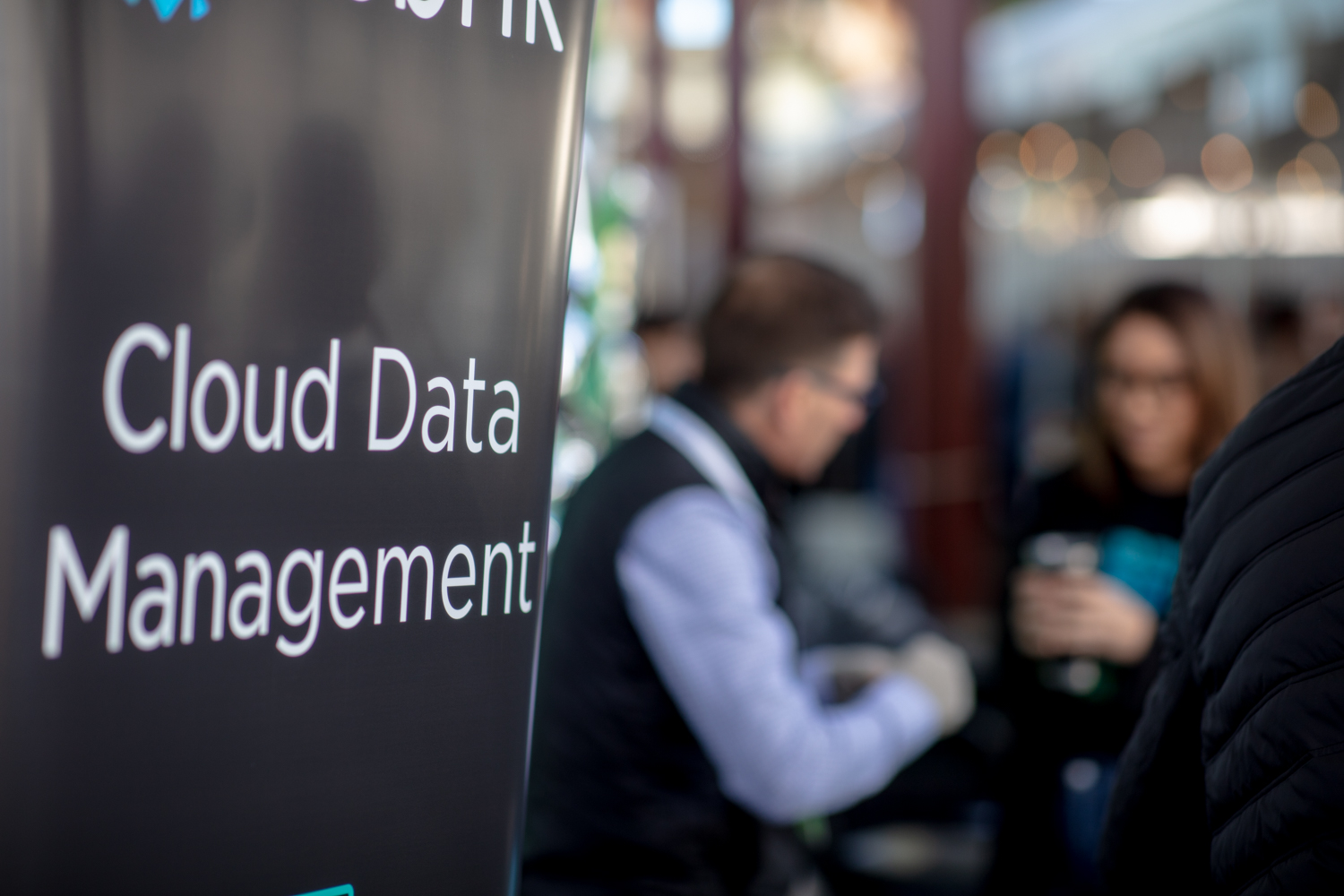 The Chatter Around Cloud Migration
Hybrid cloud environments were a major topic of discussion at this year's User Technology Forum. Unless you operate in a 100% public cloud environment, you face the continual question of whether to place particular workloads in an on-premise, private cloud, or in a public cloud infrastructure.
Cloud computing has long provided the potential to change how organizations define, manage, and deliver information technology. Hybrid cloud environments afford new flexibility in computational resource decision-making, allowing for dynamic scalability to meet situational peak processing needs or reduced consumption during off-peak times.
Cloud bursting was a hot topic this year, as the model enables applications deployed in a private cloud or on-premise to "burst" temporarily into a public cloud under spikes in computational demand. "Ideally, you want to get to a bursting scenario so that you are saturating your on-premise investment and getting the most return on your investment," said Justin Harrigan, account executive, Dasher.
Navigating the hybrid business technology ecosystem is complicated. However, it has become increasingly important to develop an IT service delivery strategy that drives business results more efficiently, and hybrid cloud environments can offer huge inroads in meeting those challenges.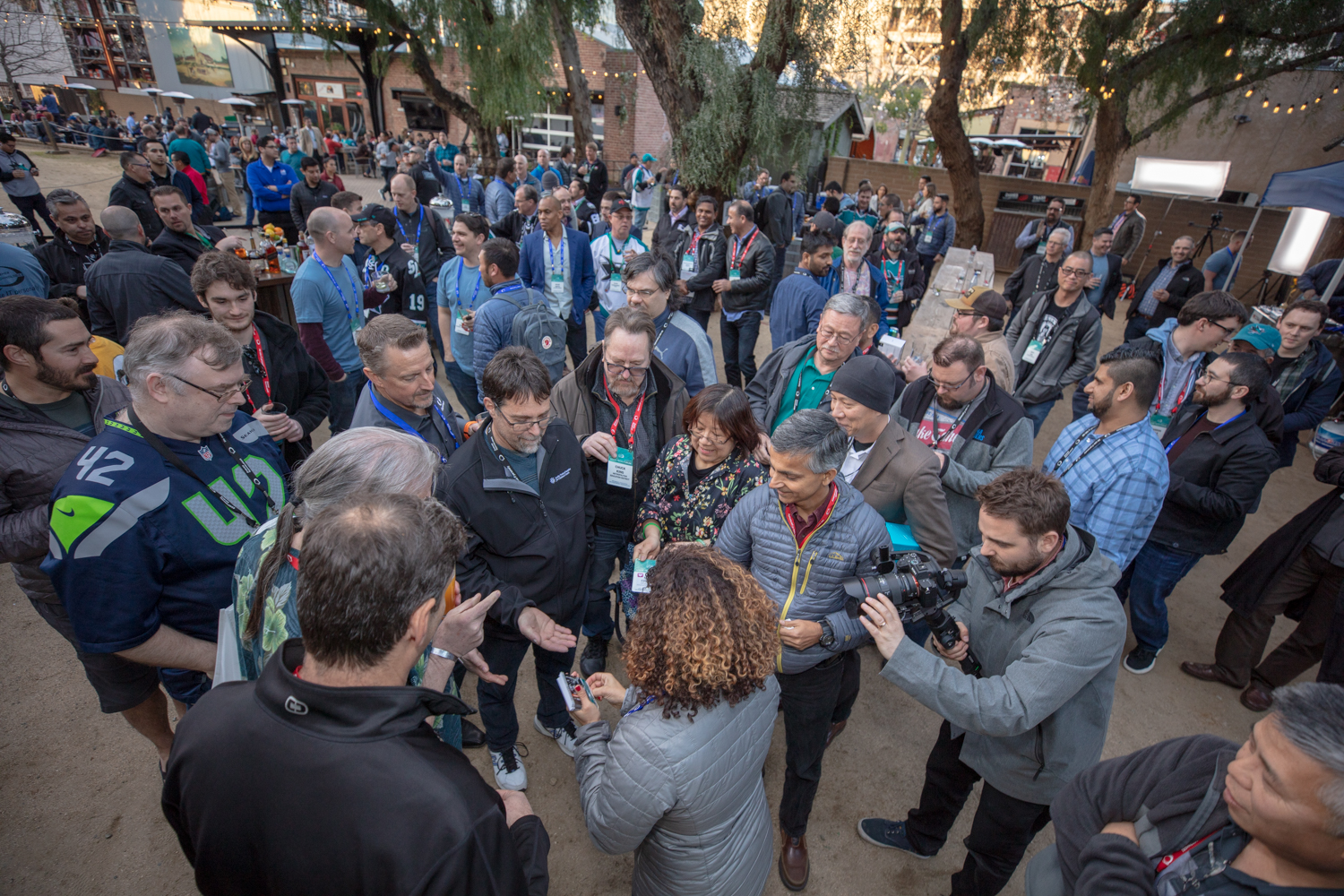 Relationships Matter
Overall, one of the most obvious insights to be drawn from the Dasher 2019 User Technology Forum is that relationships matter. When dealing with complex and fast-evolving enterprise technology, thoughtful solutions are required — and those are best generated by expert engineering combined with genuine understanding and trust.
Our annual meetup celebrates all of those qualities, while augmenting our collective IT knowledge and cultivating productive relationships. And that is the truest measure of success.
To learn more about how Dasher Technologies takes IT personally, download our brochure. To connect with Dasher's expert IT team, please email [email protected].