By: Alyse Okumura, Marketing Coordinator

Thank you to all the guests and vendors who participated in this year's Annual Executive Forum at Silverado Resort & Spa in Napa. We are very happy to share for the first time, all the keynote speakers here on our YouTube channel. Below you will find the list of speakers and a brief depiction of each presentation.
Let us know if you have any additional questions about the topics or would like to see the presentation slides.
Opening Remarks
Al Chien, EVP of Sales & Marketing, Dasher Technologies
Al Chien welcomes and thanks our guests for their participation in our Annual Executive Forum. He presents the history of Dasher, details the evolution of the Dasher and HP relationship, and shares how we invest our time and expertise to better serve our clients.
Customer Panel
Moderated by: Al Chien, EVP of Sales, Dasher Technologies
Customers:
Thomas Bakewell, CIO, Infoblox
David Hubbard, Director of IT Infrastructure Services, GlobalFoundries
Ron Smith, Director of IT, West Valley-Mission Community College District
About: Al Chien interviews our customer panel, where each outline their IT initiatives over the next year and who their major technology partners are. They also detail the types of services and capabilities they look for in a system integrator partner and the recent projects they have worked on with Dasher.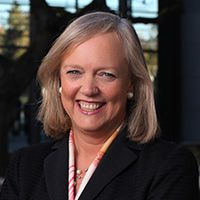 Keynote – Meg Whitman, CEO & President, Hewlett-Packard
About: An intimate one-on-one interview with Meg Whitman, CEO and President of HP moderated by Al Chien. She reviews the state of HP, her journey of a multi-year transformation over the last three years, and her influence and focus on technology innovation at HP.
Speaker Bio
Speaker: Colin Mahony, VP & General Manager, HP Vertica
About: Colin Mahony speaks on Big Data and highlights the trends and sheds some light on what is happening in the marketplace. He presents how customers like One Kings Lane and Zynga are taking advantage of the Vertica technology.
Speaker Bio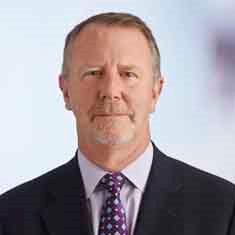 Speaker: Tom Adams, VP & Managing Director, Americas Region, HP Financial Services
About: Tom Adams outlines his perspective on the importance of having an effective investment strategy that can change how you acquire IT moving forward. He speaks on the trends of how IT is changing business decisions and the "new style of IT" is not just a here and now.
Speaker Bio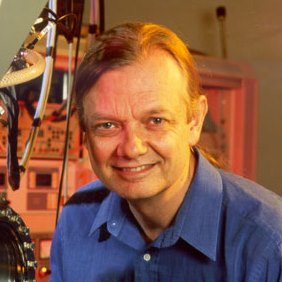 Speaker: Stan Williams, HP Senior Fellow & Director of the Memristor Research Group at HP Labs
About: Stan Williams shares his perspective on where computing is going and how it will change in the next 5 years. He dives into how computers operate with the influx of data and how memristor technology has changed innovation.
Speaker Bio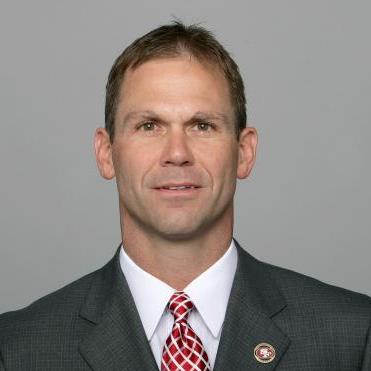 Speaker: Trent Baalke, General Manager, San Francisco 49ers
About: Trent Baalke recounts his journey from the start of his professional career to his current role as the General Manager of the 49ers. He highlights the qualities he looks for in people to build an effective and strong team.
Speaker Bio