Industry leaders talk cybersecurity and enterprise transformation strategy in 2019
By Al Chien, president, Dasher Technologies
Dasher Technologies, a leading national IT solutions provider, held its annual 2019 Executive Forum at the Rosewood Cordevalle in San Martin, CA
Industry leaders gathered at our 13th Annual Executive Forum to discuss the delicate art of balancing IT innovation and cybersecurity in 2019. With increasing economic pressures and exponential growth in innovation, companies are increasingly relying on digital technologies to operate more efficiently and deliver value to customers.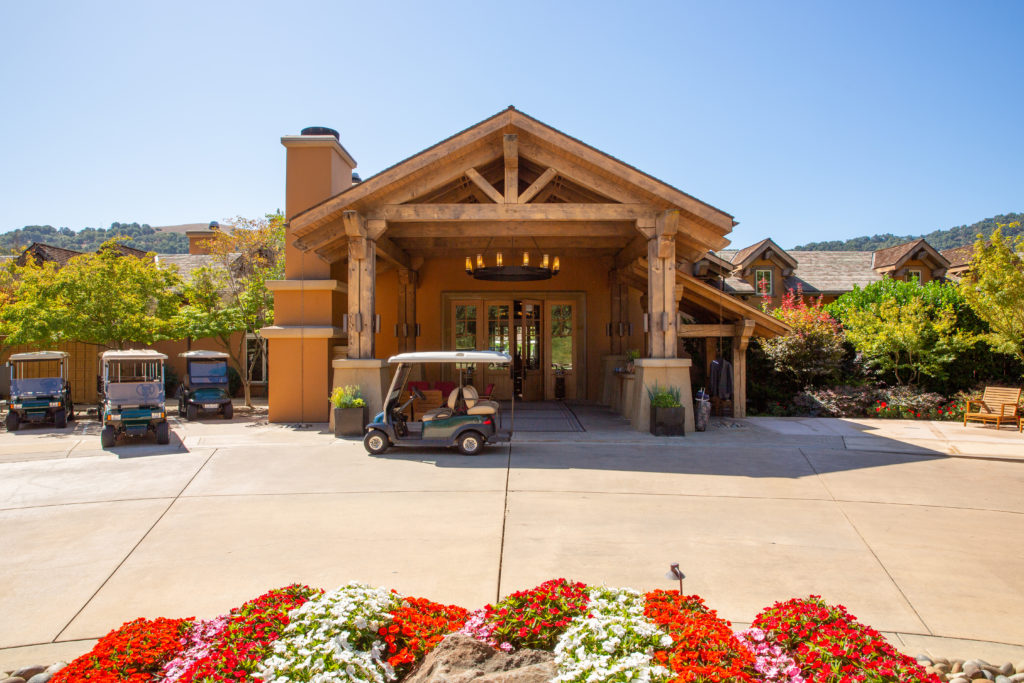 Nestled among rolling foothills and vineyards, Rosewood CordeValle served as the beautiful setting for two days of client interaction with our IT experts and top industry partners such as AMD, Aruba, Hewlett Packard Enterprise, Ingram, Palo Alto Networks, Scality, Rubik, and WekaIO. Industry experts discussed the best strategies for mapping out successful convergence of digital transformation and cybersecurity.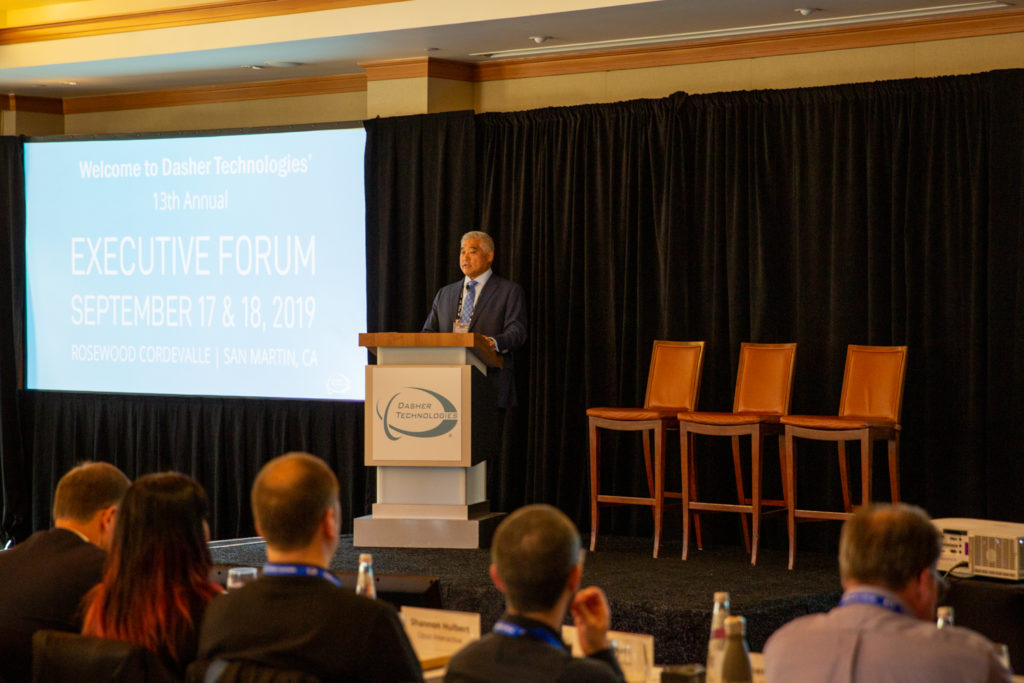 For the past 20 years, we have focused on building the tools and IT expertise that businesses need to enable smooth digital transformation. At Dasher, we are honored to develop deep, trust-based relationships with our clients. Our annual executive forum delivers high value to organizations challenged with mastering complex and evolving IT challenges, maximizing efficiency, and securing their futures.
Here are the three key takeaways from Dasher's 13th Annual Executive Forum:
1. Get your house in order first
Cybersecuiry permeated most discussions at this year's executive forum. Dasher CTO Chris Saso led a fun and informative simulation of a new client meeting where the team showed how Dasher seeks to deeply assess client needs in order to make appropriate IT recommendations — and that includes security. 
Dasher fully embraces the Center for Internet Security (CIS) Top 20 best practices, globally recognized industry strategies endorsed by leading IT security vendors and governing bodies. At Dasher, we like to compare enterprise security assessment to home security assessment. You would not try to break-in to your house to determine whether it's secure, but a lot of organizations think that's the best way to approach enterprise security.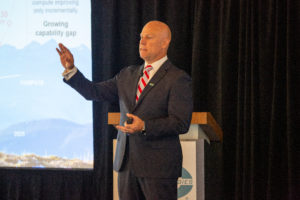 The first thing to do is "get your house in order," then look for gaps in your strategy: "If you address the first five directives on the CIS list, you will have tackled about 80% of the security issues you need to be paying attention to," said Saso. "We are often asked by clients to conduct penetration testing (#20 on the CIS best practices list). This is basically the act of hacking into their network," which is akin to breaking into the house. "We actually recommend starting with vulnerability scanning (#3 on the CIS list)," Saso said. "Let's make sure your network is in order before we try and break-in."
2. Accelerate your digital transformation
"Everyone is underestimating the pace of change,"  said Dan Belanger, senior vice president and managing director North America, Hewlett Packard Enterprise (HPE).
"Every company spends 80 cents of their first dollar on maintaining that old legacy technology instead of innovating in the new," said Belanger, further advising that CEOs and businesses "need to use every arrow in their quiver to stay relevant."
Cloud computing, in particular, allows businesses to bring innovation to the market quickly and access attractive new services and capabilities.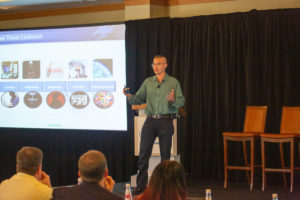 The downside to cloud advancement and greater choice is escalating IT complexity. It has become increasingly important to develop an IT service delivery strategy that drives business results more efficiently, while managing complexity. Hybrid cloud environments can offer huge inroads in meeting those challenges, for example, and Dasher assists organizations in achieving manageable implementations to capture those benefits.
3. Understand the dark side of technology
As cybercrime and cybersecurity breaches continue to proliferate, the dark side of technology cannot be ignored. At Dasher, we aggressively pursue strategies to increase the cybersecurity posture of our clients in the face of new and existing digital threats to their assets.
Sometimes, that's just a matter of helping them stay on top of what they already know they should be doing: "Increasingly, cyber criminals are exploiting known vulnerabilities. You know, something that was released six months ago, but you haven't gotten around to installing that patch," said Elvis Chan, supervisory special agent, San Francisco Division, FBI.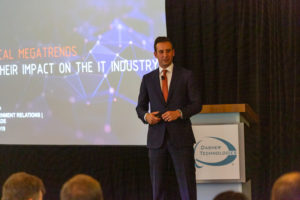 With cybersecurity, it's important to stay vigilant because there is no set-it-and-forget-it solution. "Human beings, we are imperfect, we are fallible." Chan said. "Anything made by human beings has vulnerability."
"The volatility and unpredictability that we see, it's not going anywhere," said John Dickinson, global head of government relations and global trade, HP Inc. "We need to be prepared. We need contingency plans in place."
To connect with Dasher's expert IT team, please email [email protected].