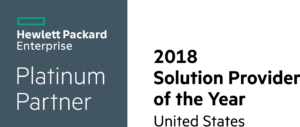 Dasher recognized for client satisfaction and transformative IT solutions
CAMPBELL, Calif. – June 19, 2018 – Dasher Technologies today announced it was named U.S. Solution Provider of the Year by Hewlett Packard Enterprise (HPE). Dasher has been recognized as an HPE Partner of the Year for its dependable client satisfaction and transformative IT design. For nearly 20 years, HPE and Dasher have built a strategic partnership to deliver value, expertise and trusted solutions to clients.
In 2018, Dasher became the fifth largest HPE reseller in North America and has achieved Platinum Partner status for more than five consecutive years. Dasher's strong technical expertise and longstanding partnerships support its knowledgeable integration of best-of-breed software, hardware and services into a custom solution for organizations.
"Dasher's repeated recognition by HPE is a testament to our team's honest and genuine relationships with clients and partners," said Al Chien, president, Dasher. "We continue to set the standard for client loyalty through Dasher's knowledgeable engineers that solve problems, create solutions and support clients on their journey from yesterday's IT infrastructure to the future."
HPE is dedicated to fostering essential partnerships that create innovative and collaborative solutions for every client. Hewlett Packard Enterprise (HPE) announced winners of the 2018 HPE Partner of the Year Awards at its annual Global Partner Summit in Las Vegas. Winners were recognized for outstanding performance and accomplishments, and for driving meaningful business results for shared customers.
"It's an honor to award partners who are raising the standard of business excellence," said Paul Hunter, worldwide head of partner sales, HPE. "HPE is committed to enabling mutual growth with channel partners, and our awards recognize those who develop business opportunities with our joint customers."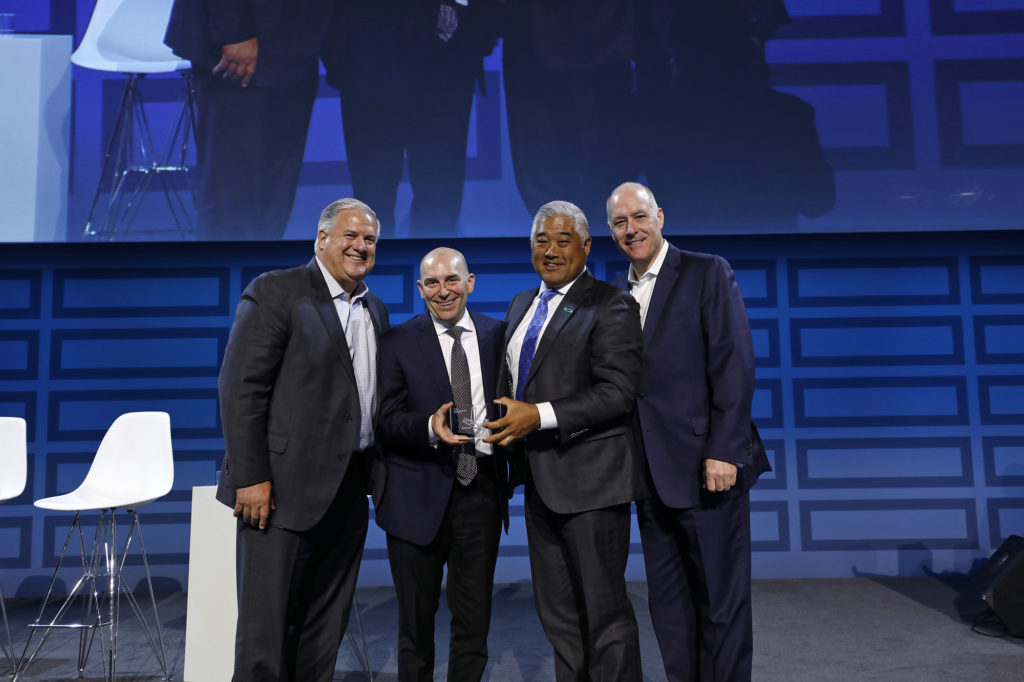 About Dasher Technologies
Dasher Technologies is a premier IT solution provider that delivers expert technical resources along with trusted account executives to architect and deliver complete IT solutions and services to help our clients execute their goals, plans and objectives. Since 1999, we've helped public, private and nonprofit organizations implement technology solutions that speed and simplify their operations. Our strong technical expertise and vendor independence allow us to integrate best-of-breed software, hardware and services into a custom solution
Dasher is a privately-held company and certified Woman Owned Business that services California, the Pacific Northwest and the Southeast. Our integration and warehouse facilities allow us to assist our clients in both national and international deployments. For more information, visit https://www.dasher.com/.
DASHER TECHNOLOGIES MEDIA CONTACT:
Ashley Nakano
Sterling Communications, Inc.
(408) 395-5500
[email protected]