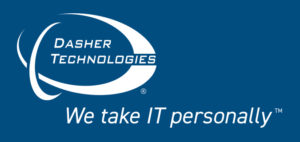 By Al Chien, president, Dasher Technologies
Our promise and purpose
At Dasher, we take IT personally.
It's not a coincidence that we've had client relationships that have lasted more than a decade. Passion and purpose matter – especially if we are going to deliver results that transform businesses.
The secret to digital success
The rapid evolution of technology impacts business exponentially. Systems that worked sufficiently for years fall to obsolescence in the blink of an eye. And IT managers are tasked with managing this mayhem and keeping pace — often with reduced budget and/or staff. Overwhelmed by data, deluged with new apps and tools, under constant threat of cyberattack. Dasher understands the complexities of modern IT: on-prem, hybrid, and multi-cloud architectures; agile environments and data-driven DevOps; intelligent defense and resilient networks.
Dasher helps companies bridge technology and talent gaps with purpose-built services. Our expert engineers architect and implement unique solutions to achieve our clients' business goals. Dasher's mission is to be the trusted technology partner of our clients, cutting wheat from chaff and helping them deploy and manage solutions that will digitally transform their businesses.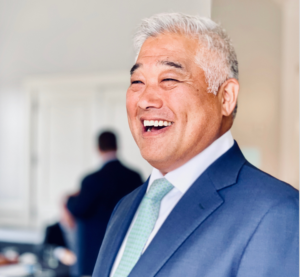 Dasher president Al Chien discusses how Dasher takes IT personally at the 2018 Executive Forum at The Ritz-Carlton Half Moon Bay.
Dasher client testimonials
We could go on about Dasher's expertise and commitment to service in cybersecurity, enterprise networking, data centers, and cloud services…but wouldn't you rather hear what our clients have to say?
"Dasher is supportive. They are able to deliver solutions quickly because of they understand my environment and history. Dasher really helps me move my day forward much quicker and much more efficiently."    
–   David Huang, VP of global technical operations, Cadent Technology
"Dasher immediately got engaged with me. They bring technical resources to bear. When it comes to engagement, they are better than any other reseller."    
–  Gary Catalono, VP of Infrastructure and IT, HighWire Press
"Dasher is like that one friend you can always call when the s*** hits the fan. And then you wonder why you don't talk more often."
– Anonymous client, 2018 Dasher User Tech Forum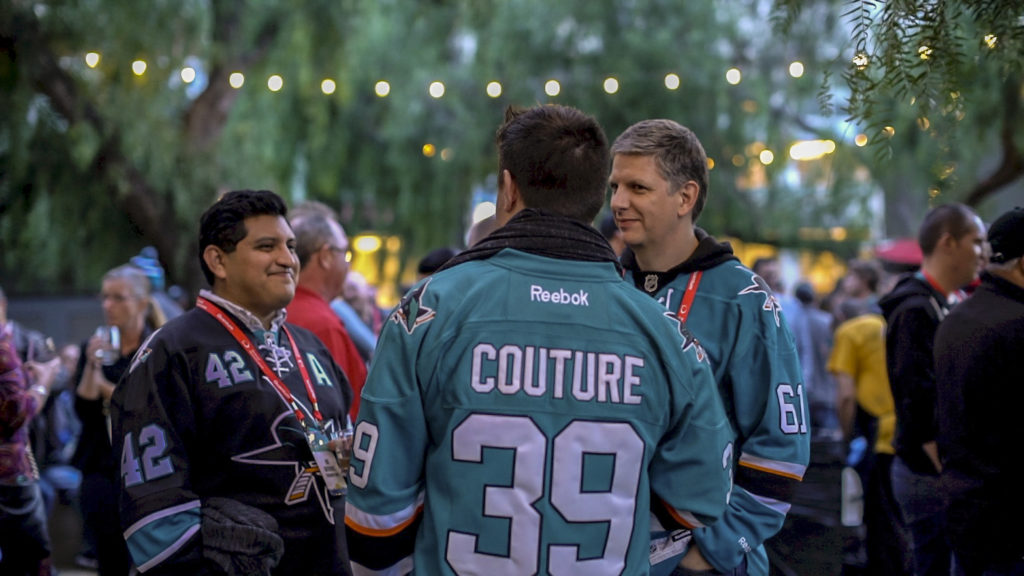 The Dasher team engages with clients at its annual User Tech Forum in March.
Accelerating digital transformation
Digital journeys are challenged with setbacks and hurdles. Organizations are scrambling to adapt and scale. According to Gartner, nearly two-thirds of business leaders think their companies must speed up digital transformation or face falling behind competitors.
Dasher is known for understanding our clients and their pain points. Digital transformation is not only a technological shift, but an organizational change at the intersection of technology, business, and people.
Why does Dasher take IT personally? Because it matters when:
Researching

the challenges

Understanding

the technology

Qualifying

the partners

Customizing

the solutions

Delivering

the results

Transforming

the business
Are you struggling with an IT challenge? Get the help you need to make IT a breeze. Contact our expert engineers at [email protected].